Watch Raffik Lazar, Founder and Principal at GeomodL International, in this webinar to learn:
The solution to common pain points in Production Geology Workflows
How geoscientists can interact with data through a single point of access using a co-visualization platform
Simple strategies to improve your visualization processes
Use case and demo of how GeomodL manages its data with IVAAP

And more!
Please register to watch the recording on demand.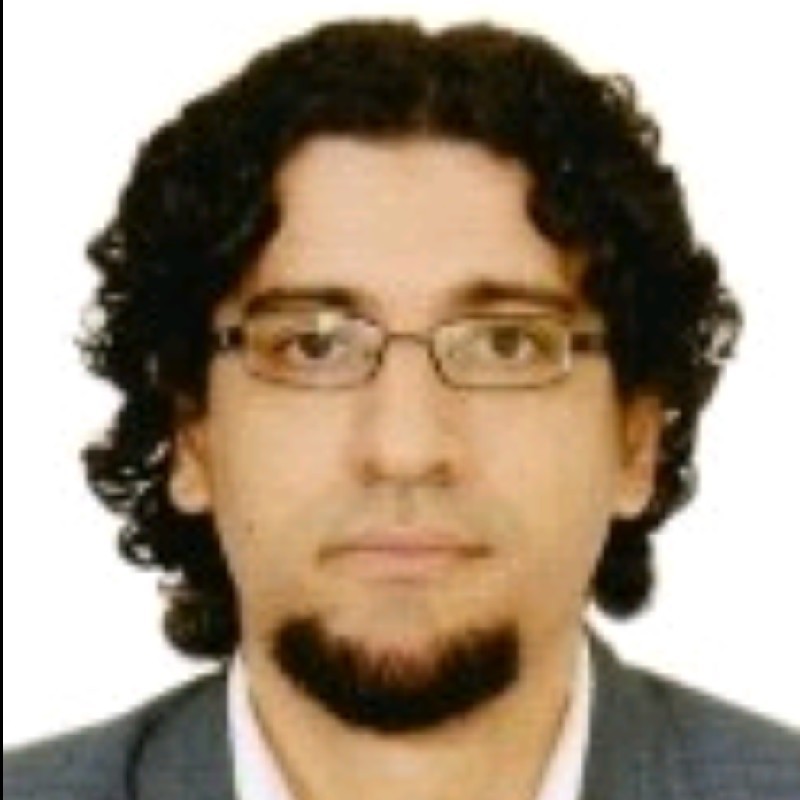 RAFFIK LAZAR
FOUNDER AND PRINCIPAL GEOCONSULTANT, GEOMODL
A carbonate geologist and geomodeller by background, Raffik has 17 years of experience in the industry, mostly with Shell International. He founded GeomodL International, a technical upstream consultancy group serving the Energy industry, to bridge the gap between what the industry needs and the current solution offerings in the market.
© 2023 Interactive Network Technologies, Inc.